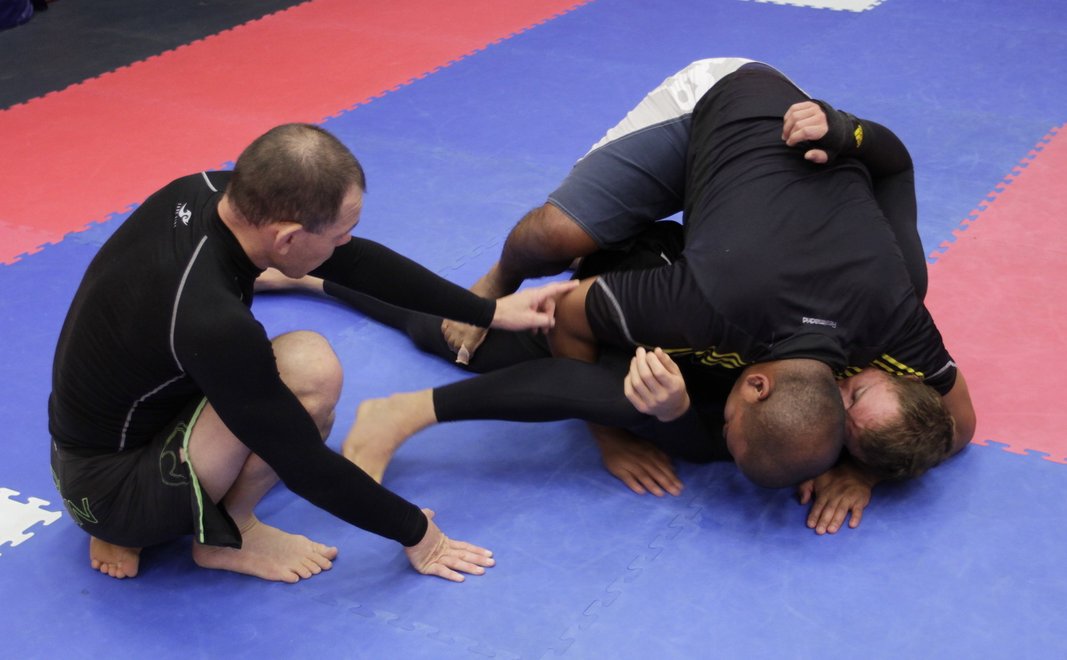 Private classes give you one-on-one personalised attention, focusing on the finer details that you might miss in a larger class. This focused attention can really help with your understanding of the area you are working on.
Topics you may wish to pursue in a private class include:
Using your body to effectively control space
Applying pressure while being mobile
The small details needed to effectively escape
Locking in submissions more powerfully and with less effort
We don't get involved in Jiu-Jitsu politics. If you train at another gym, discretion is assured.