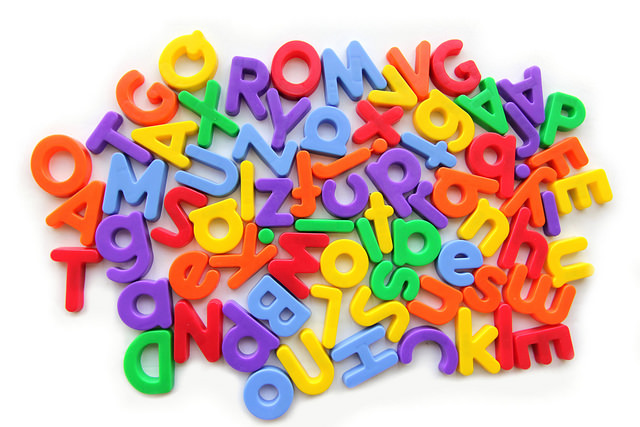 Perfection is attained not when there is nothing more to add, but when there is nothing more to remove.

Antoine de Saint Exupéry
Jiu Jitsu is too complicated. There are many techniques, and many more counters. We focus too much on the details and not enough on the bigger picture.
Consider the idea of base in BJJ. Base is about being stable. We need:
Hips low to the ground
A wide base of support with two or more limbs on the ground
The limbs contacting the ground to be slightly bent
Our centre of mass inside our base of support
Already there are too many details.
Rob Biernacki elegantly defines base as as platform from which you can deliver and absorb force.
This is a better way to describe base because it describes its function rather than its form. Once you know the desired function (e.g. Don't fall over when I push you), the form is easier to understand.
Did you notice that the first discussion of base missed something?
The description implies that base is for absorbing force, but it neglects the need for delivering force. I can have a stable side-control top game with my insteps on the mat if my only concern is absorbing force. But we know that good base in side control requires toes on the mat so we can deliver force when necessary.
When we focus solely on form (detail-oriented description), it is easy to overlook key details because we don't know which details are necessary and which are merely nice to have.
Verbalising why you are doing something conveys more information than describing what you are doing.
https://8020bjj.com/wp-content/uploads/2018/02/word_salad.jpg
427
640
Dion Mendel
https://8020bjj.com/wp-content/uploads/2013/06/logo1.png
Dion Mendel
2018-02-26 15:28:26
2018-03-05 13:52:43
Verbalising BJJ concepts